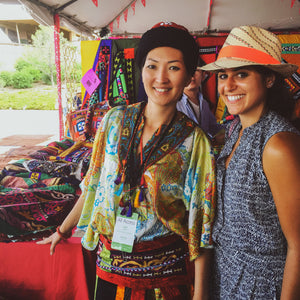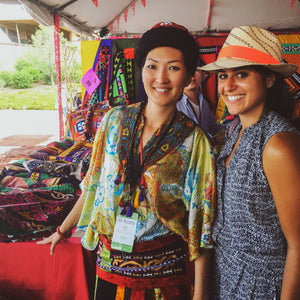 HANDMADE:
BY WOMEN, FOR WOMEN
We've partnered with women's cooperative across the globe to sell their handmade crafts as handbag accessories to give your bag a unique and personal touch. 
Kyrgy TASSSELS
Designed and handmade by the South Tribes in Kyrgyzstan.
Tassel Making with the South Tribes
"We invest in traditional art and craft, give work to support and empower women, [and] provide them with stable income."- Jamila | South Tribe Founder
Handmade straps
We partner with Sherab, a Bhutanese woman who has returned to her weaving roots to provide financial support for her family, to use her exquisite traditional Kera belts as additional, adjustable strap for your handbag.   
Traditional Bhutanese
KERA BELT